When I think of Kiara Advani, it reminds me of a versatile actress who carries an honest smile and looks fresh as a daisy. Kiara has sincerely come a long way; starting with a massive flop debut with Fugly in 2014, no one even knew Kiara existed in the film industry back then. Well, was the film that bad? Yes, it sure was. Kiara must be very thankful for MS Dhoni: The Untold Story, which gave her a deserving big break; with a small screen time in the film's last half, the actress left an everlasting impact on the viewers' minds.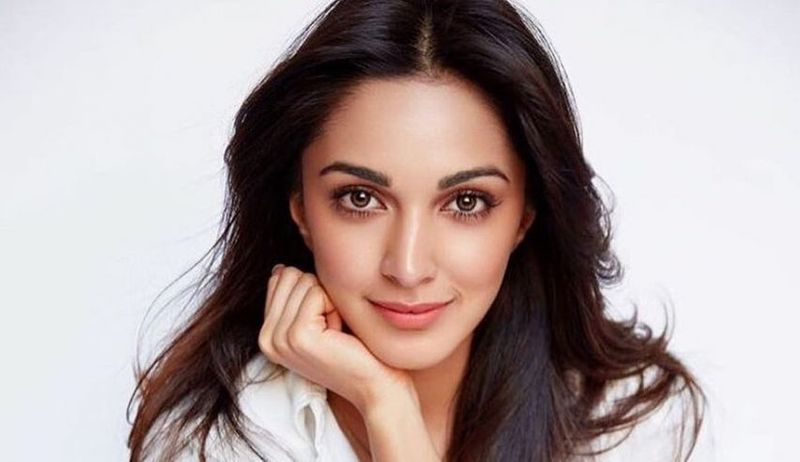 There are two types of actors, one who goes blank on-screen and the others who purposely mute themselves to let their features and body language do the talking, and Kiara falls in the second category. Let's analyse a few films of Kiara Advani, where she delivered the desired craft with lesser words.
MS Dhoni: The Untold Story
Role: Sakshi, a hotel staff who would move you with her eyes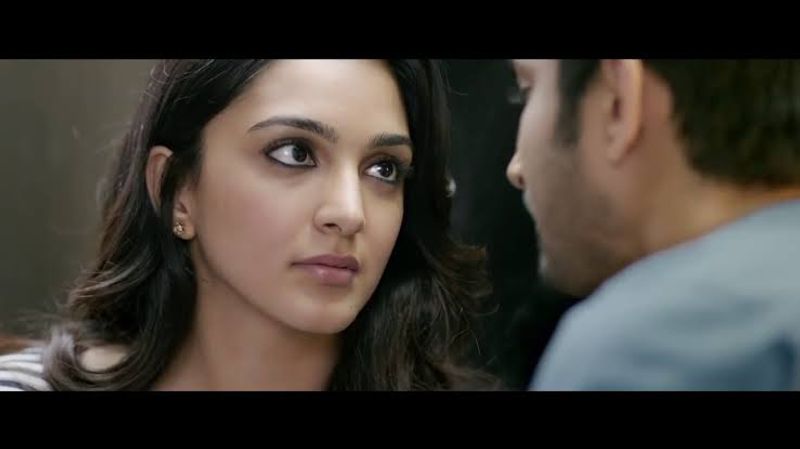 Kiara played an intern, religious to her duties and very passionate. Do you remember how she said, "Sorry Sir," when she fails to recognise Mahi? Well, that's when we knew there was natural sweetness and honesty in Kiara's performance.
Kabir Singh
Role: Preeti, a silent lover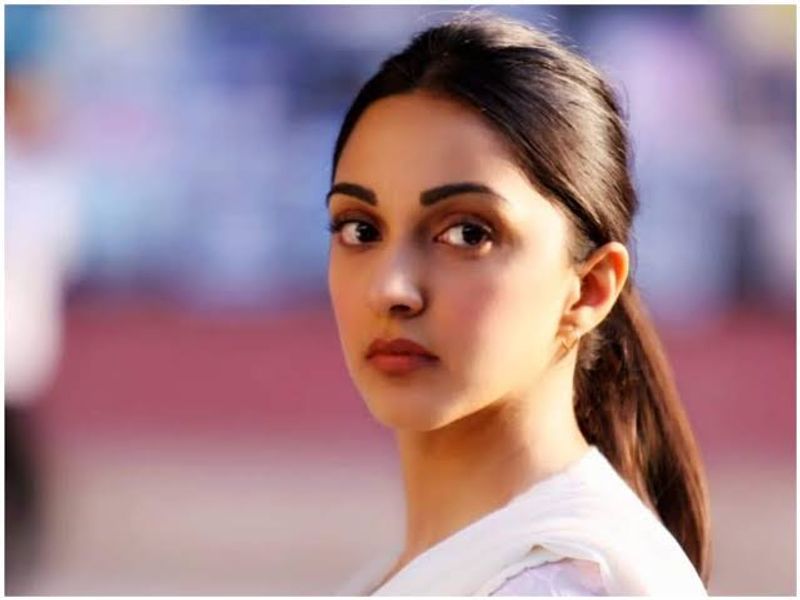 Kabir Singh is a classic example of Kiara's silent acting. Kiara as Preeti was a breather in the film. Her pink skin, soft lips and communicative eyes made her a worthy choice to play Kabir's love interest. She brought a perfect contrast to his intense masculinity in the movie.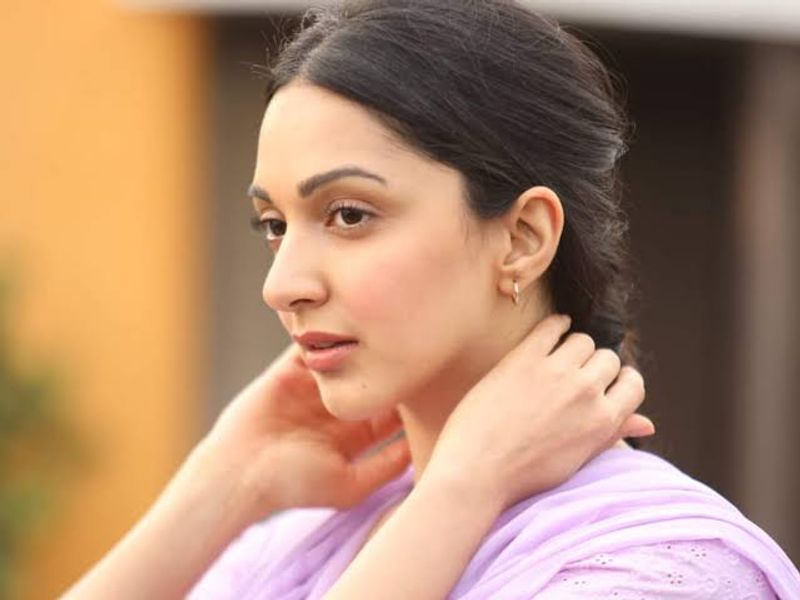 She would open her lips subtly, "Kabir, what do you like in me" and you wish there were more words in the scene. The clean ponytail, those heavy eyes and simple smile brought Preeti alive. Every boy could see their 'lady love' in Kiara after the movie was released. In the scene where she is slapped, or Kabir asks her to leave the mandap, she holds her calm, still like water and lets her face do the rest of the talking.
Guilty
Role: Nanki, a disturbed college student, unable to win with her hidden demons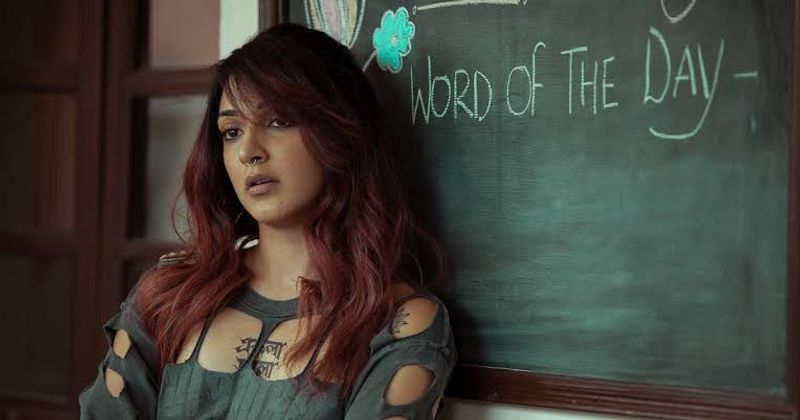 Kiara made a bold move when she chose to do a film for OTT. Guilty, an intense drama, triggering the inner demons inside Nanki (played by Kiara), but there was more to her story than those silvers locks and kohl-rimmed eyes. In the movie's climax scene and facing hallucinations, Kiara carried a perfect look of 'absenteeism' on her face. The way she confronts her molester at college event and how she lends a helping hand to a friend who was raped spoke louder than the dialogues. Her smokey eyes were heavy, and so was her heart, it's safe to say that Kiara nailed the role.
Lust Stories
Role: Megha, a working wife, unable to express her unfulfilled sexual fantasies to her lame husband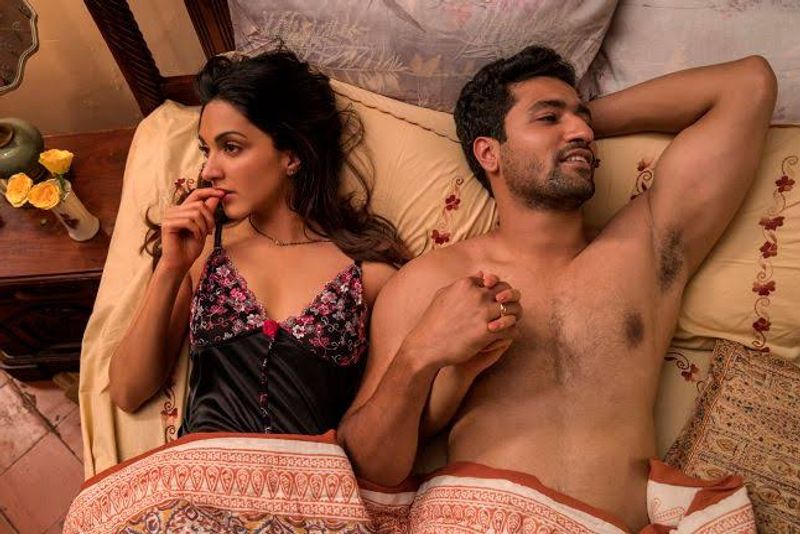 Talking about expressing emotions on-screen with minimum dialogues, how can we not mention 'Lust Stories'. The film acted as a game-changer for Kiara Advani. She nailed the vibrator scene. Did you know she googled how the device works? The actress brought a perfect expression to her face and portrayed a strong character of a woman who doesn't shy away from embracing healthy female sexuality. She was perfect as Megha, the expressions on her face, stroking the hair behind, holding the furniture during the 'climax' scene just proved her versatility as an actress and her intelligence to use the props around her.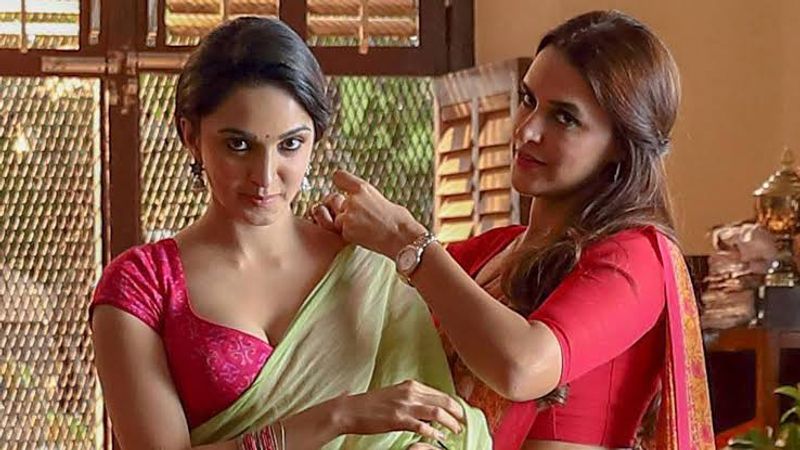 Kiara leapt with Indoo Ki Jawani; unfortunately, her solo lead could not impress the audience, but they saw a little 'chatterbox' in Kiara Advani's character.
Shershaah
Role: Dimple Cheema, a brave girl who knows how to carry a heavy heart and move on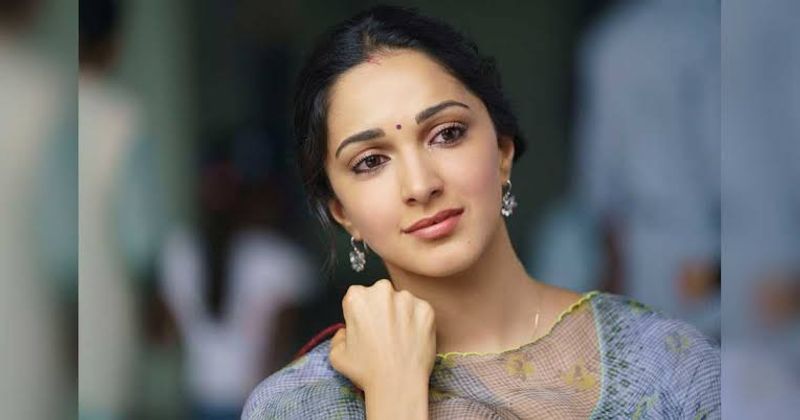 Shershaah, from now on, will be a benchmark for all Kiara Advani's performances. Not me, even the director of the film Karan Johar feels the same. In his post, he wrote, "Kiara Advani played the strongest pillar of strength, making the nation cry without any words."
Kiara was born to play Dimple Cheema; she was a perfect Sardarni in the movie. Those jhumkas, lovely smile, sculpted cheekbones and that eye-catching bindi made everyone her fan.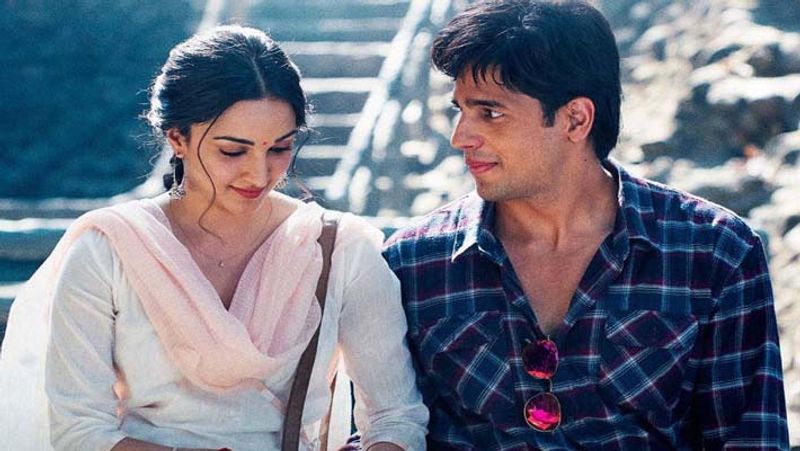 Kiara Advani's performances didn't go unnoticed in the movie. The end scene of the film was pure, fresh and completely honest. Not much crying, not too little crying; just the right amount of emotions pouring down from her eyes as she mourns Vikram's death.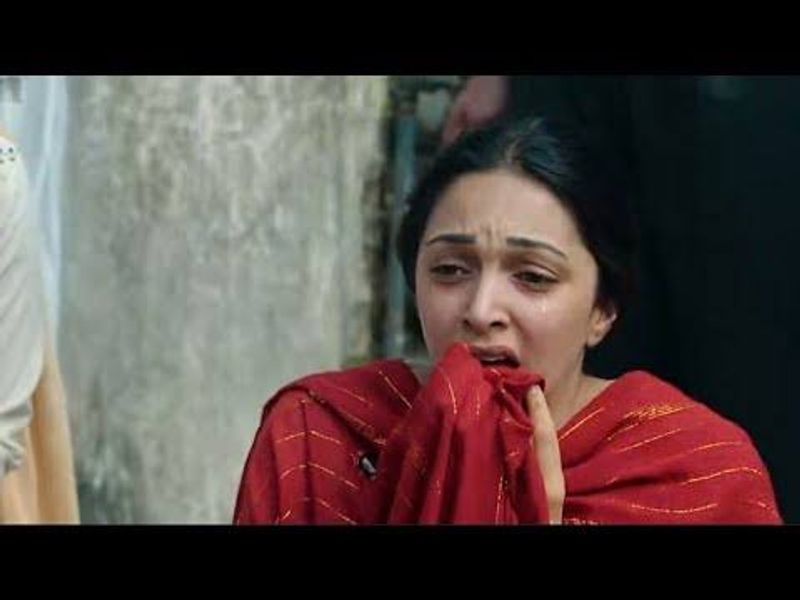 Kiara has undoubtedly become an actress who holds the audacity to make the cinema her own, whether she may or might not have a longer screen time. Fans love the soft-spoken, communicative and sharp face of the actress in above listed movies. It feels like dialogues are written in her mind, and as the camera rolls, her facial expression changes.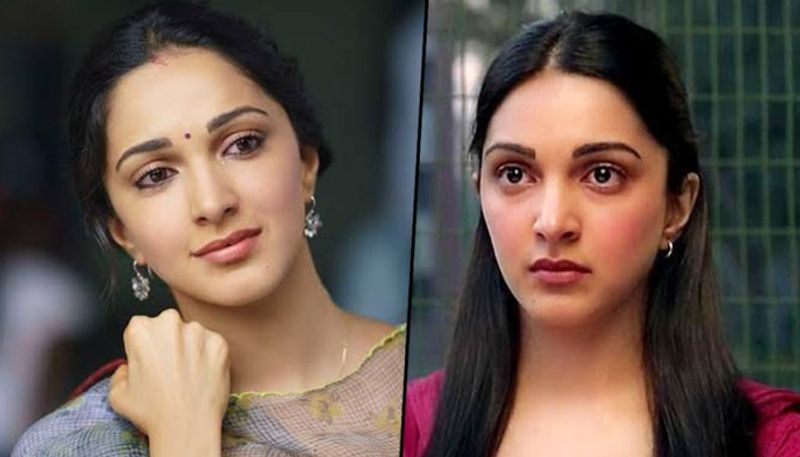 zzzzzzzzzzzzzzzzzzzzzzzzzzzzzzzzzzzzzzzzzzzzzzzzzzzzzzzzzzzzzzzzzzzzzzzzzzzzzzzzzzzzzzzzzzzzzzzzzzzzzzzzzzzzzzzzz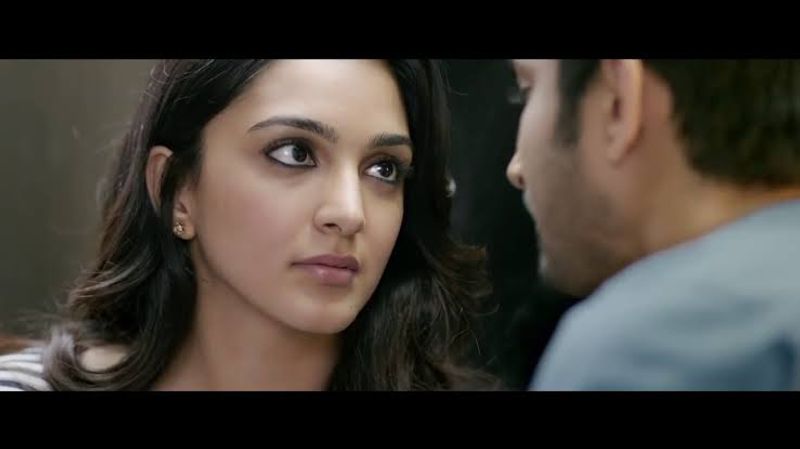 zzzzzzzzzzzzzzzzzzzzzzzzzzzzzzzzzzzzzzzzzzzzzzzzzzzzzzzzzzzzzzzzzzzzzzzzzzzzzzzzzzzzzzzzzzzzzzzzzzzzzzzzzzzzzzzzz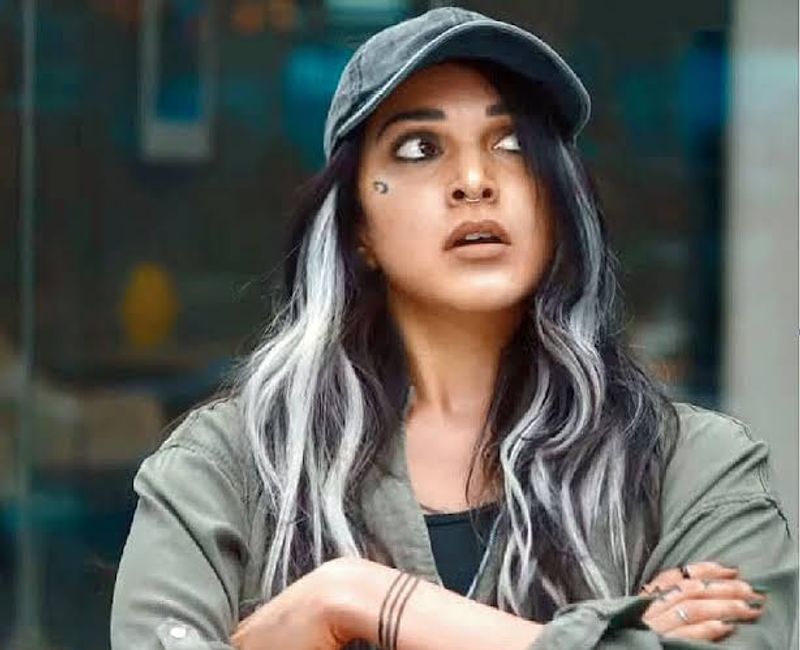 zzzzzzzzzzzzzzzzzzzzzzzzzzzzzzzzzzzzzzzzzzzzzzzzzzzzzzzzzzzzzzzzzzzzzzzzzzzzzzzzzzzzzzzzzzzzzzzzzzzzzzzzzzzzzzzzz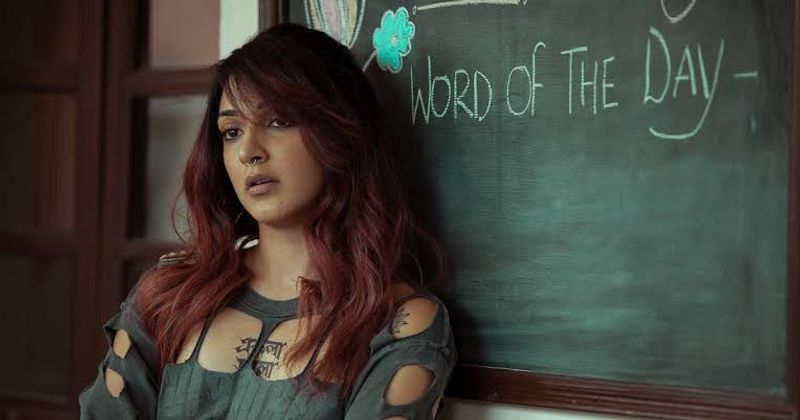 zzzzzzzzzzzzzzzzzzzzzzzzzzzzzzzzzzzzzzzzzzzzzzzzzzzzzzzzzzzzzzzzzzzzzzzzzzzzzzzzzzzzzzzzzzzzzzzzzzzzzzzzzzzzzzzzz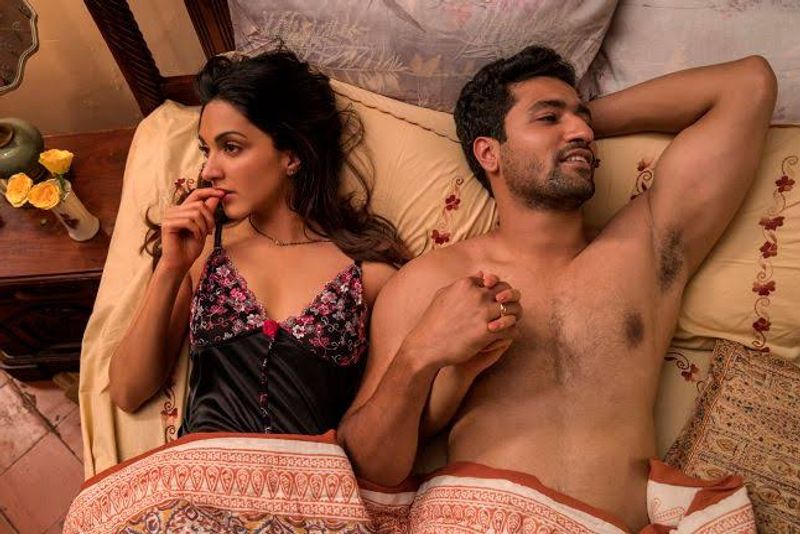 zzzzzzzzzzzzzzzzzzzzzzzzzzzzzzzzzzzzzzzzzzzzzzzzzzzzzzzzzzzzzzzzzzzzzzzzzzzzzzzzzzzzzzzzzzzzzzzzzzzzzzzzzzzzzzzzz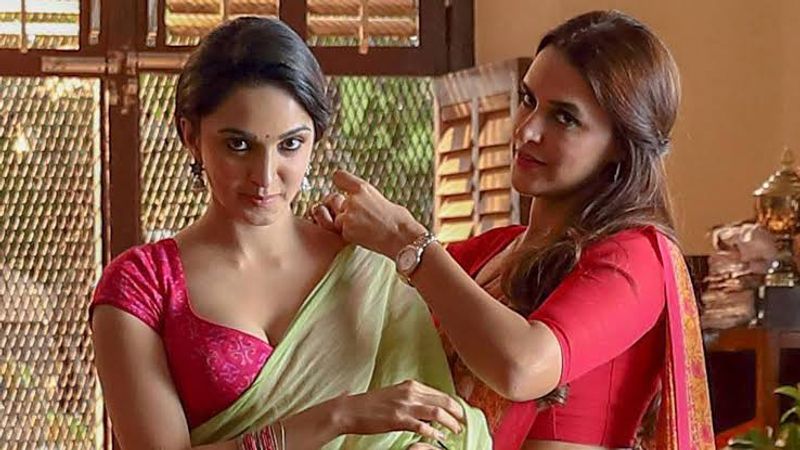 zzzzzzzzzzzzzzzzzzzzzzzzzzzzzzzzzzzzzzzzzzzzzzzzzzzzzzzzzzzzzzzzzzzzzzzzzzzzzzzzzzzzzzzzzzzzzzzzzzzzzzzzzzzzzzzzz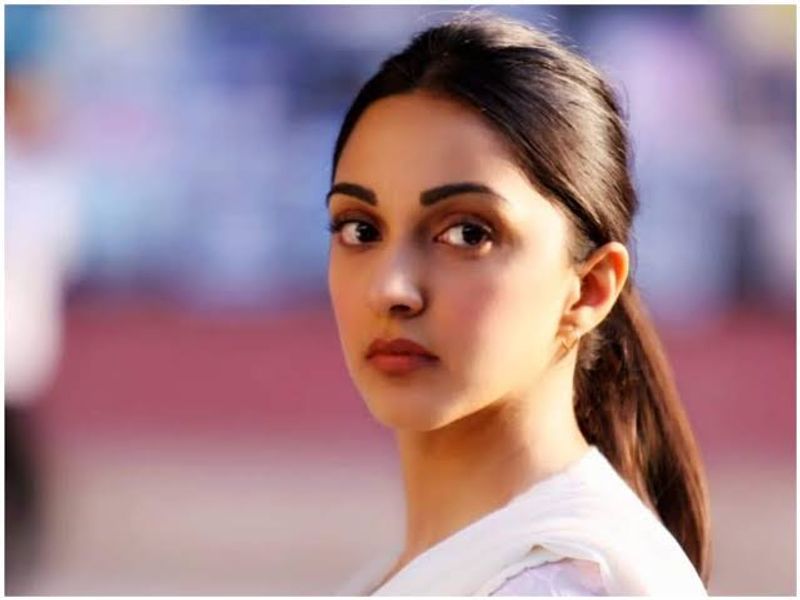 zzzzzzzzzzzzzzzzzzzzzzzzzzzzzzzzzzzzzzzzzzzzzzzzzzzzzzzzzzzzzzzzzzzzzzzzzzzzzzzzzzzzzzzzzzzzzzzzzzzzzzzzzzzzzzzzz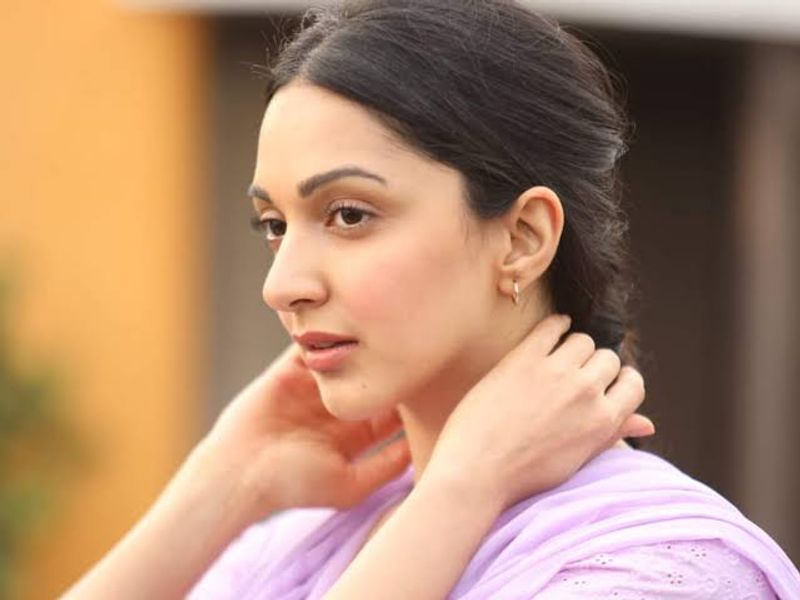 zzzzzzzzzzzzzzzzzzzzzzzzzzzzzzzzzzzzzzzzzzzzzzzzzzzzzzzzzzzzzzzzzzzzzzzzzzzzzzzzzzzzzzzzzzzzzzzzzzzzzzzzzzzzzzzzz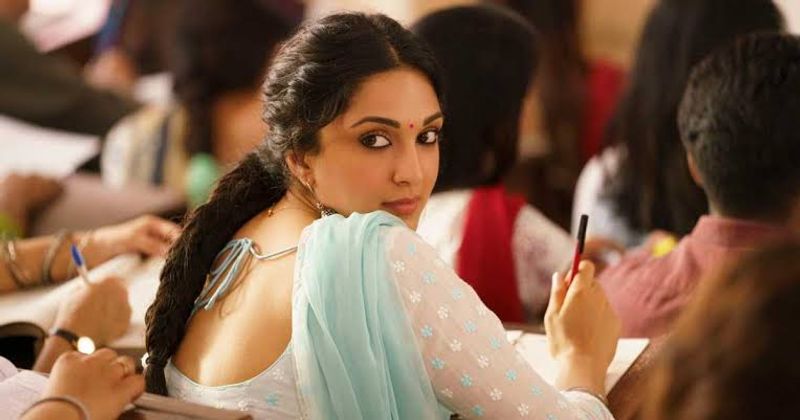 zzzzzzzzzzzzzzzzzzzzzzzzzzzzzzzzzzzzzzzzzzzzzzzzzzzzzzzzzzzzzzzzzzzzzzzzzzzzzzzzzzzzzzzzzzzzzzzzzzzzzzzzzzzzzzzzz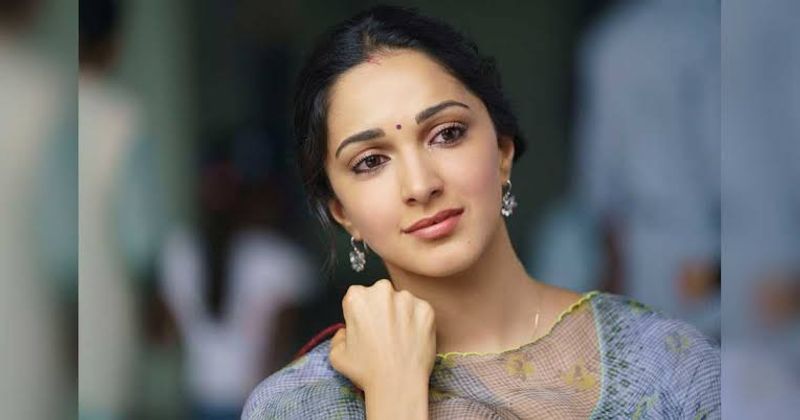 zzzzzzzzzzzzzzzzzzzzzzzzzzzzzzzzzzzzzzzzzzzzzzzzzzzzzzzzzzzzzzzzzzzzzzzzzzzzzzzzzzzzzzzzzzzzzzzzzzzzzzzzzzzzzzzzz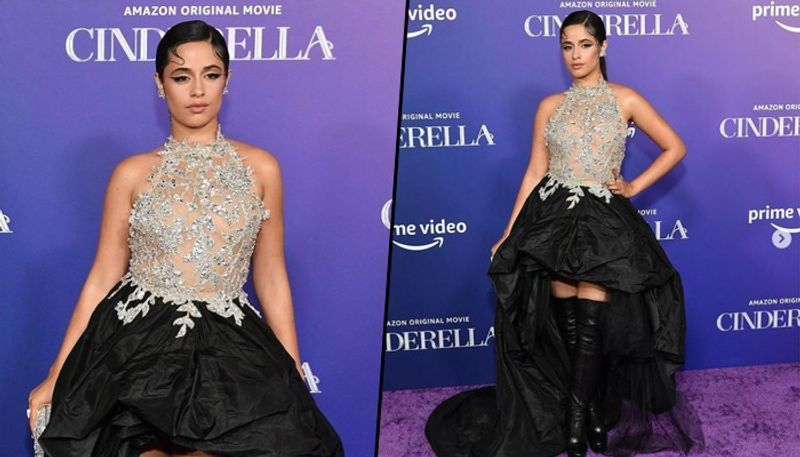 zzzzzzzzzzzzzzzzzzzzzzzzzzzzzzzzzzzzzzzzzzzzzzzzzzzzzzzzzzzzzzzzzzzzzzzzzzzzzzzzzzzzzzzzzzzzzzzzzzzzzzzzzzzzzzzzz
from
asianetnews