Here are 5 times when Anushka Sharma and Virat Kohli made us go aww with their cute moments.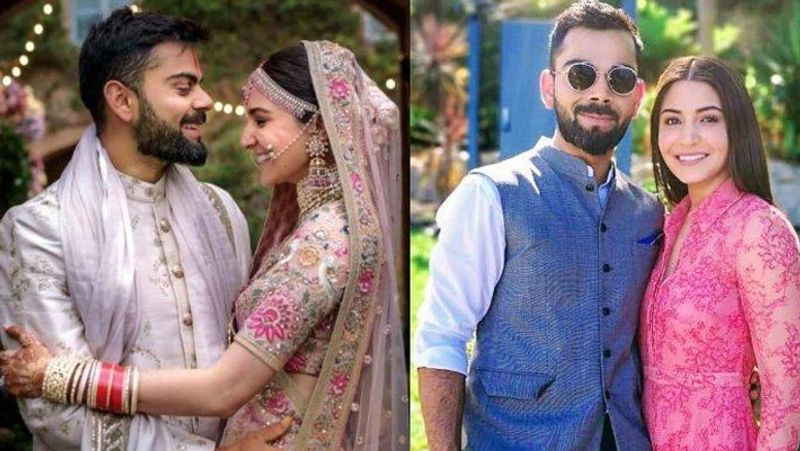 There is no denying that Virat Kohli and Anushka Sharma make millions of hearts beat with their loving relationship; every person want a marriage like them, and they never miss the mark to wow their fans. Today we bring you 5 moments where Virat proved to be an ideal husband.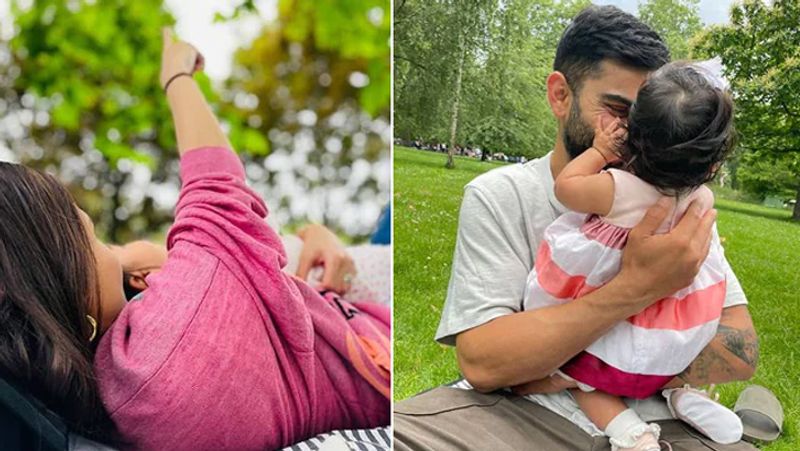 Virat lets Anushka borrow his jackets and clothes. Too cute, isn't it? Anushka has been spotted several times donning Virat's clothes.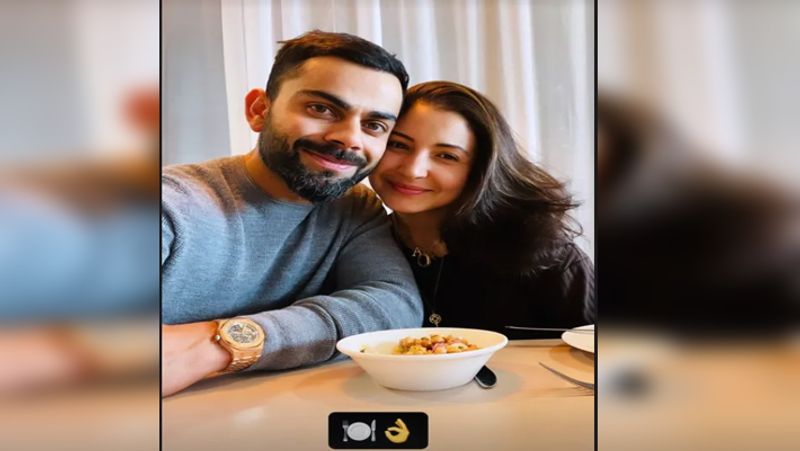 Virat always makes sure to hold Anushka Sharma's hand when they walk out of the airport. He is always very protective of her.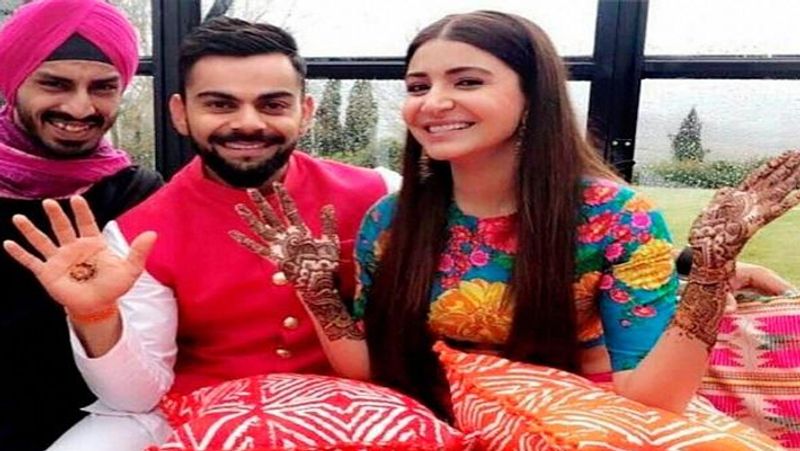 The way he addresses as 'my wife', Virat always says that he's the luckiest man in the world to marry Anushka.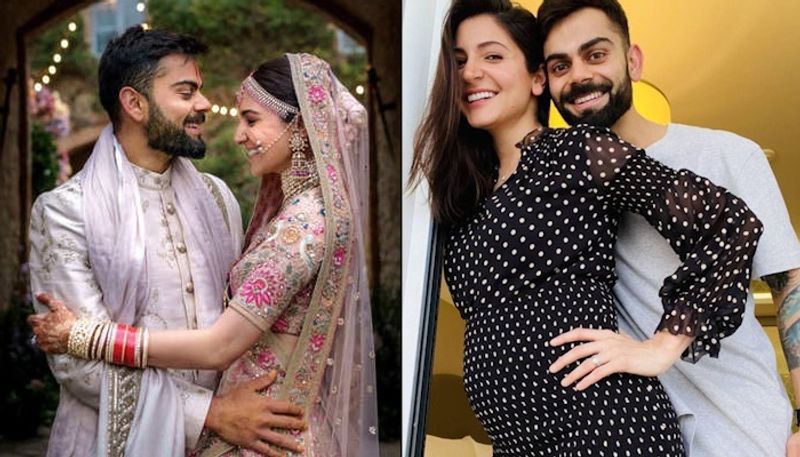 When he is said that lady luck changed everything for him, Virat once confessed that after Anushka Sharma came into his life, things have changed positively and made him a better person.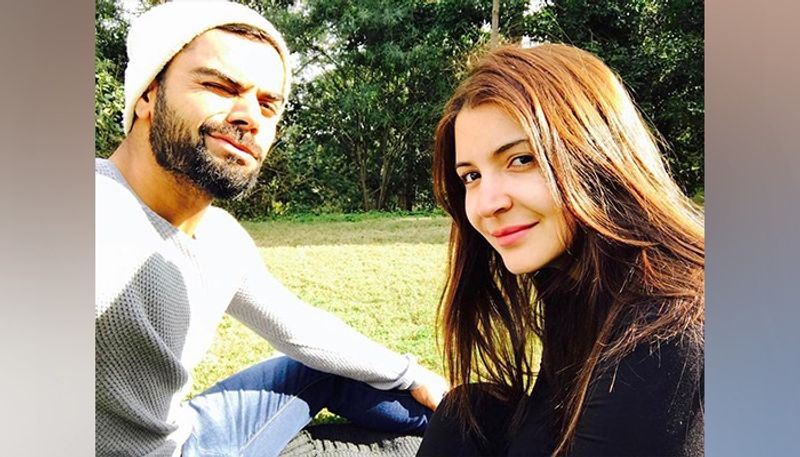 How can we forget the moment when Virat sweetly asked Anushka Sharma from the cricket ground if she had eaten food? And she returned the gesture with equal love.
from
asianetnews