Yesterday afternoon Raj Kundra was granted bail by a Mumbai court. Here's how actress wife Shilpa Shetty reacted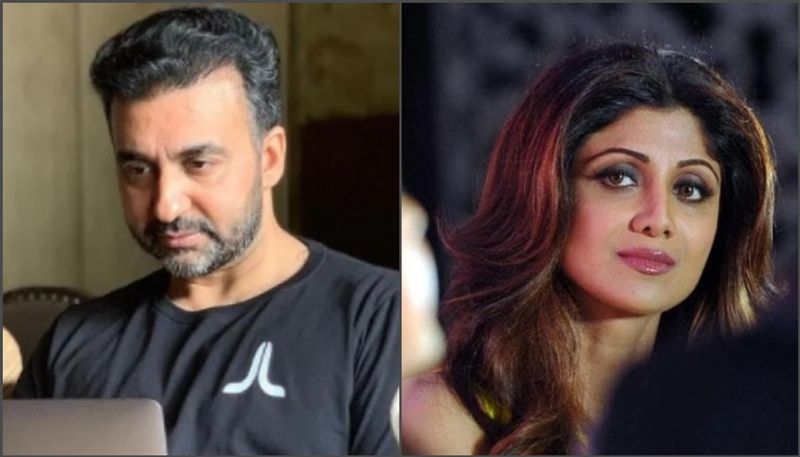 September 20 was big news on Raj Kundra pornography case. The Mumbai court granted Shilpa Shetty's husband, businessman Raj bail two months after his arrest. As soon as the word was out, wife posted happy note on her Instagram stories to show unanimity with her husband.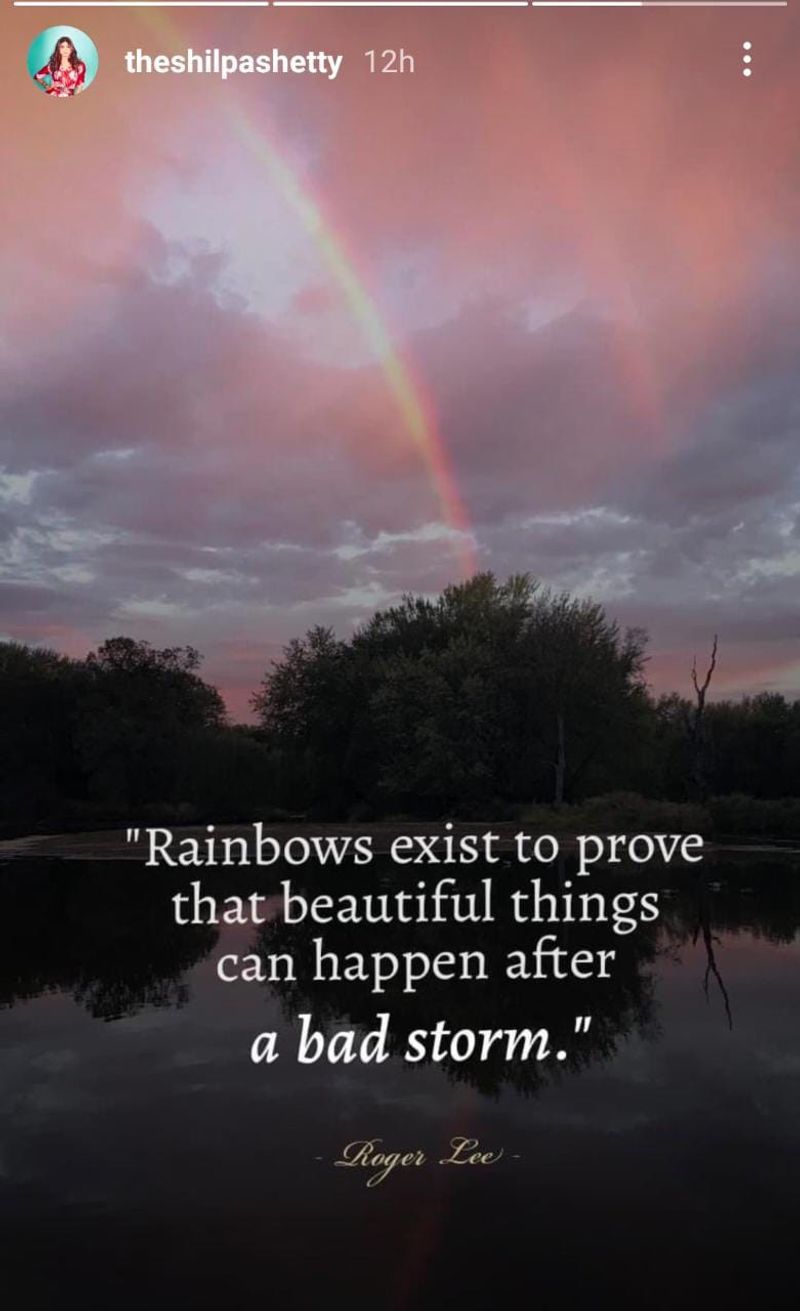 She took to Insta stories to share a quote by Roger Lee. It read, "Rainbows exist to prove that beautiful things can happen after a bad storm."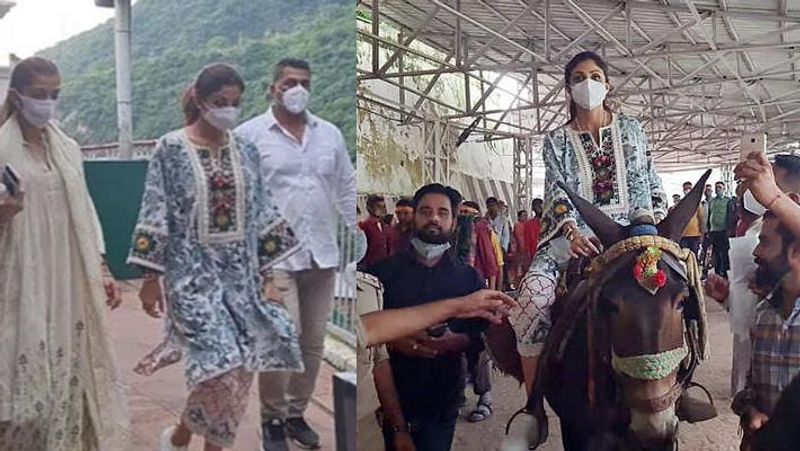 Last week, Shilpa Shetty visited the Mata Vaishno Devi in Jammu to seek blessings from Goddess Durga. Many pictures and videos were out on social media where we saw Shilpa and her friend taking the journey to the shrine on a horse.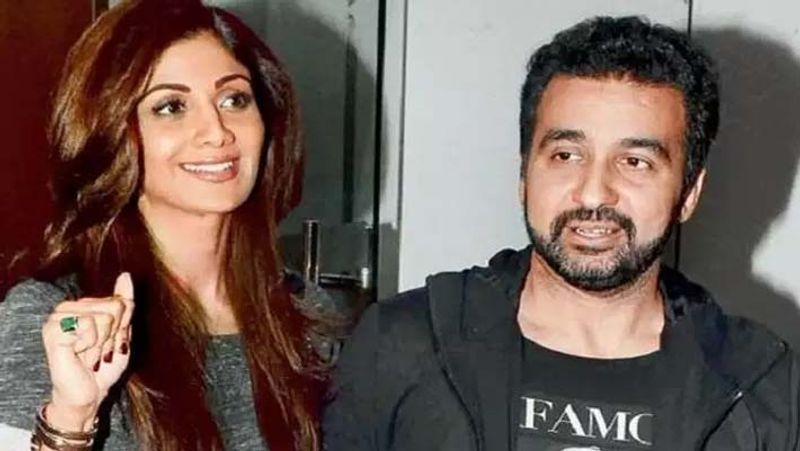 Shilpa said in one of the videos that was shared on social media, "It was due to the goddesses' call that I came all the way to pay obeisance to her."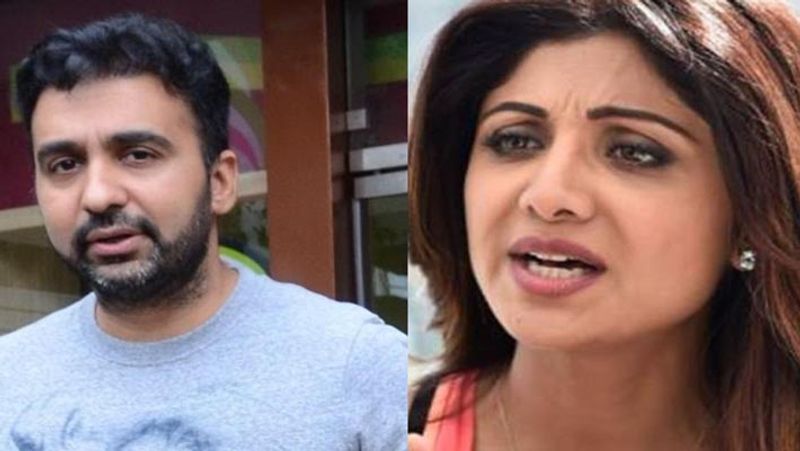 According to a report in TOI, Raj Kundra's advocate Niranjan Mundargi said, "We submitted that the charge sheet in the case has been filed and hence, we are filing for bail now; which the court has now granted."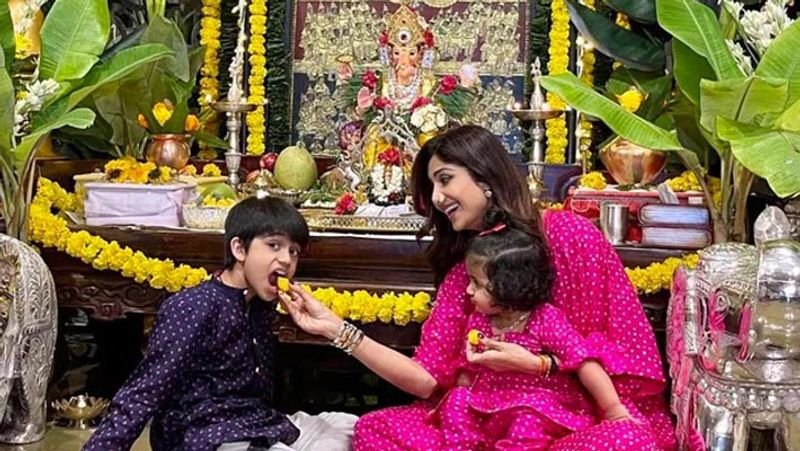 Shilpa and her family have been making national headlines after Raj Kundra got arrested two months back. Shetty kept a very low profile for a few weeks but later returned to work as the judges on the popular dance reality show Super Dancer Chapter 4. She also welcomed Lord Ganesha in her husband's absence and kept the tradition of celebrating Ganesh Chaturthi every year.
from
asianetnews