Latest reports say that Nagarjuna is doing everything to assure his son Naga Chaitanya and Samantha Akkineni's marriage works.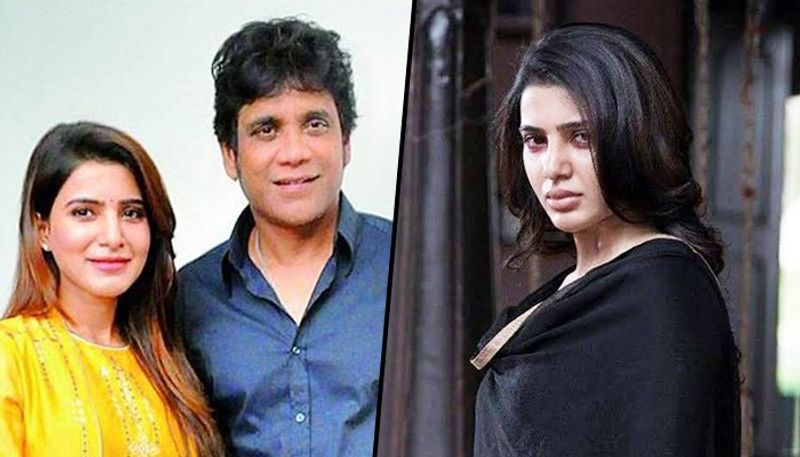 Actress Samantha Ruth Prabhu aka Samantha Akkineni is currently in the news and grabbing the limelight due to speculations of her divorce from actor Naga Chaitanya. Not just that, there are rumours that Samantha and Naga have allegedly met marriage counsellors to sort out their differences.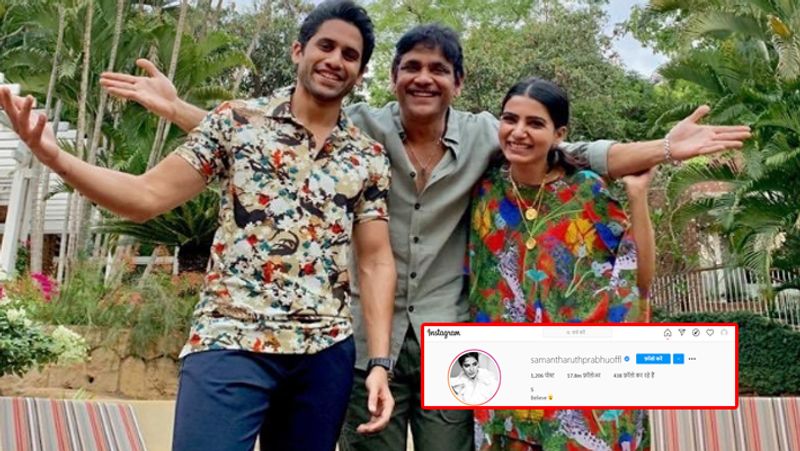 These rumours and reports of Samantha and Naga's divorce started when the actress dropped 'Akkineni' from her social media pages. Last month, Samantha was absent from her father-in-law Nagarjuna's birthday lunch, where his whole family was present.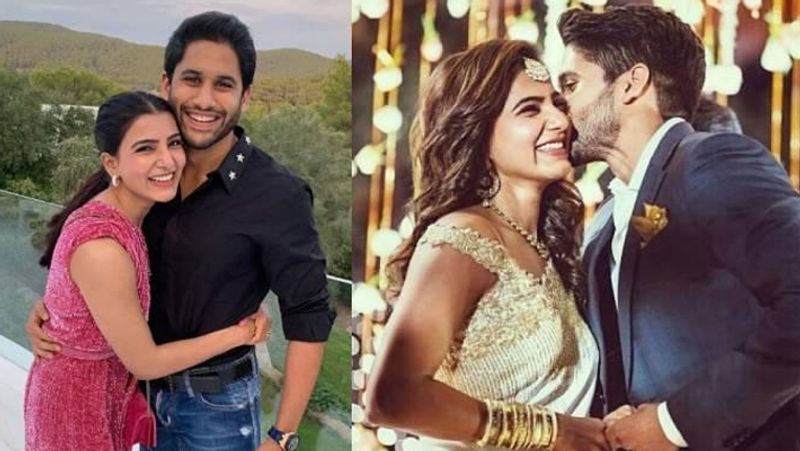 Many local Telugu news websites suggest that Samantha and Naga have taken the matter to the Family Court too; however, there has been no official confirmation from both parties. Also, both are currently busy in their work and not paying heed to negativity.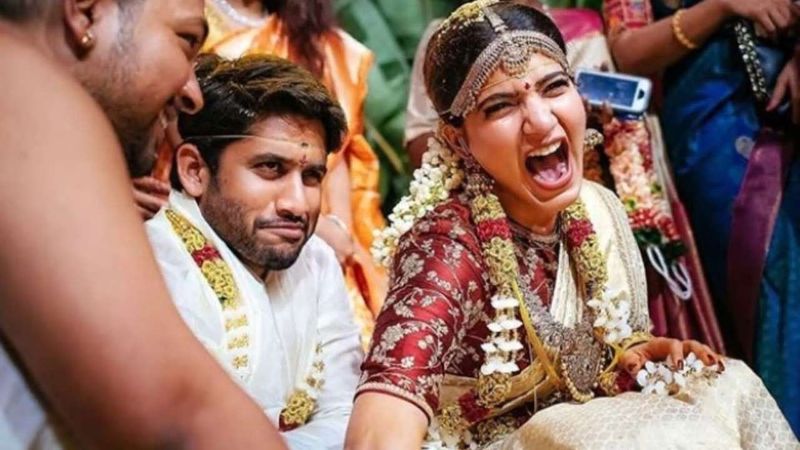 A source close to the family has said that Naga Chaitanya also wants to fix the marriage when he knows the problem. The source also said Naga has never cheated on his wife. He has been a loving husband ever since he got married to Samantha in 2017.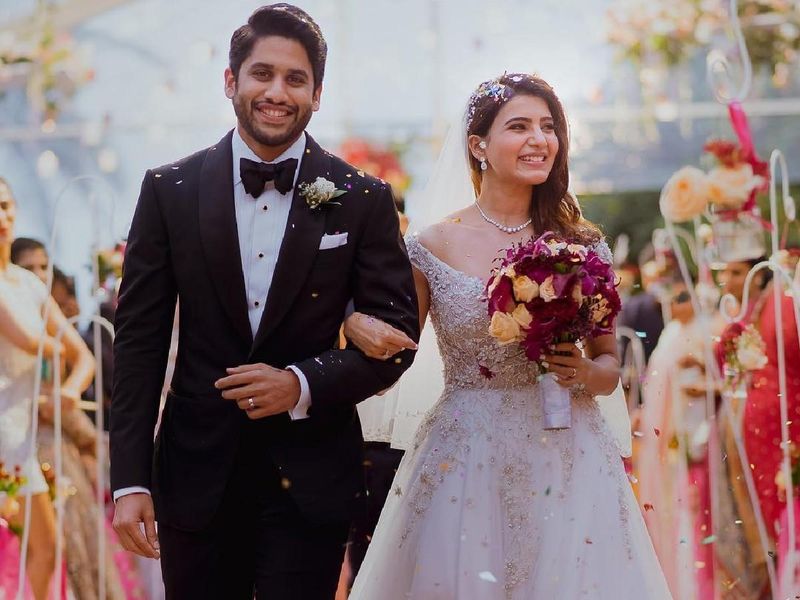 A source said to Spotboye, "Naga is so loving, so much so that when he had to be rude to his wife on-screen in the film Majili, Naga found it very hard to look into his wife's eyes with hatred for the camera. Now when he is asked to mend bridges with Samantha, he doesn't know where to start."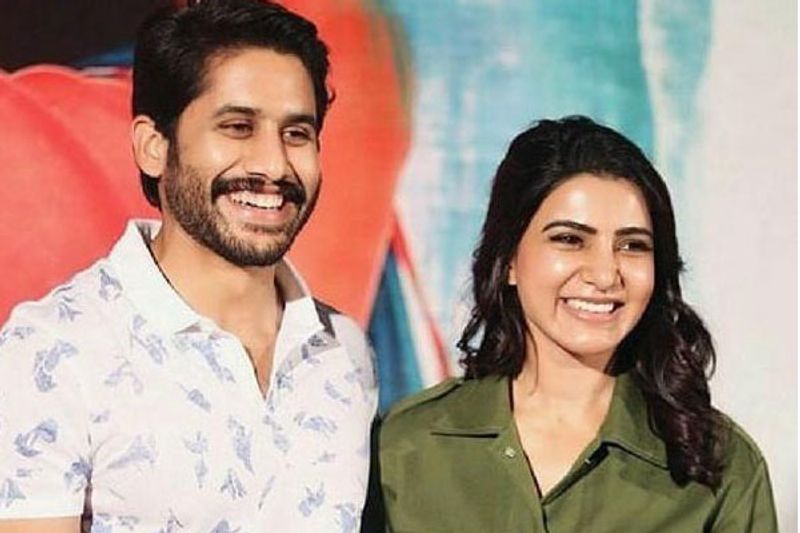 It is seen that Samantha is not addressing any questions regarding her personal life in media. The actress remained tight-lipped and avoided disclosing anything.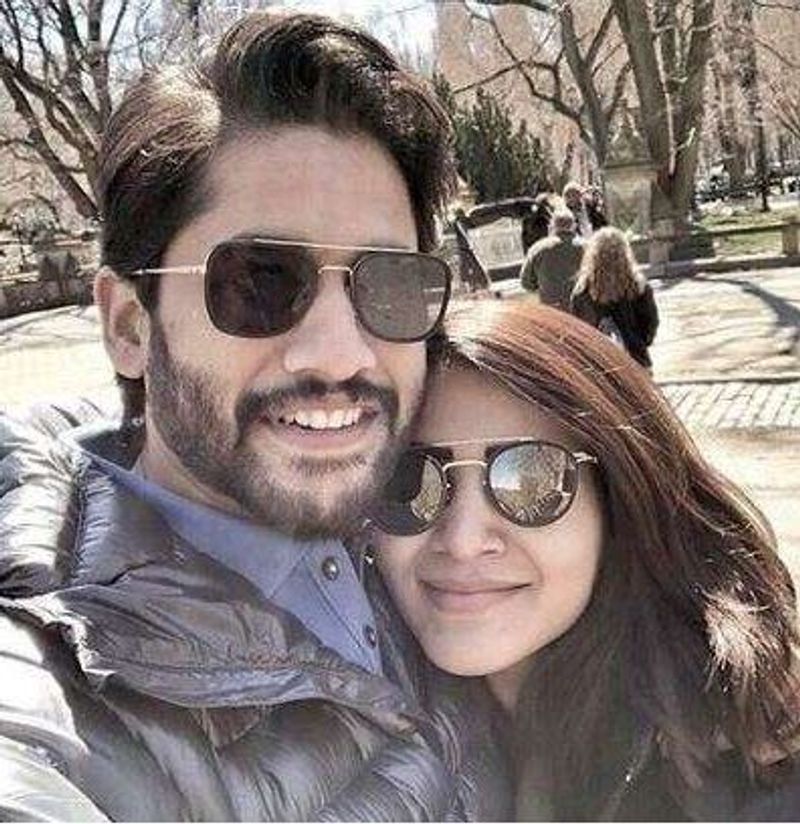 When she was asked about dropping her surname, Samantha said,"I will respond to any controversy or a troll only when I want to talk about it, but not when people ask me." Samantha further said, "I don't want to react to any of those things. I don't like conflicts. Like how anyone is entitled to their own opinion of things, even I'm entitled to mine."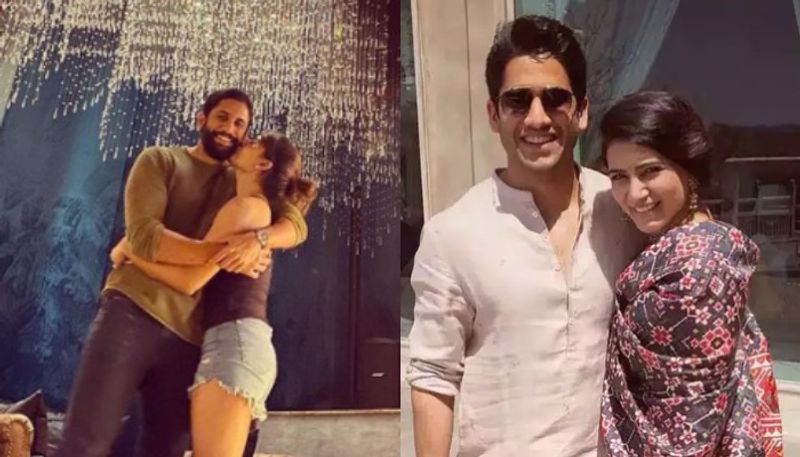 Samantha recently welcomed a new member into her family, a pitbull and named her Saasha. The actress already has a pet French Bulldog named Hash. Both Hash and Saasha looked cute in their latest photos. Samantha and Naga will be celebrating their fourth wedding anniversary soon on October 07
from
asianetnews