Salman Khan once faced some embarrassing questions at Koffee With Karan; here's what he answered.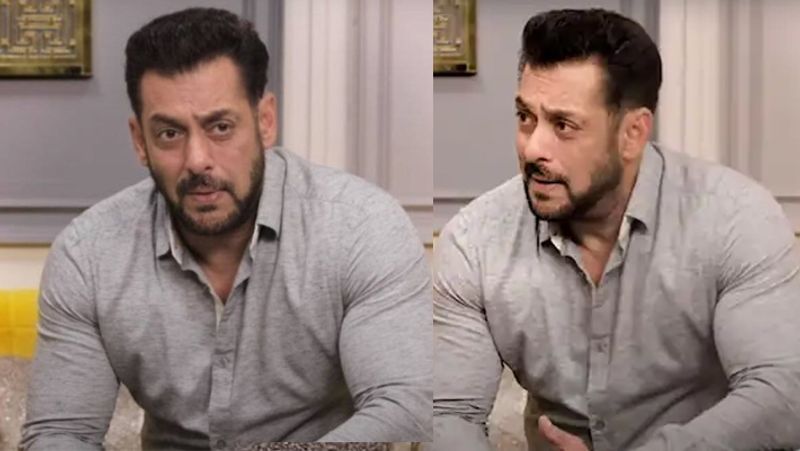 Salman Khan is known for his candid nature when he is in an excellent mood to face the media questions. But many times, the actor lose his calm, and it becomes controversial.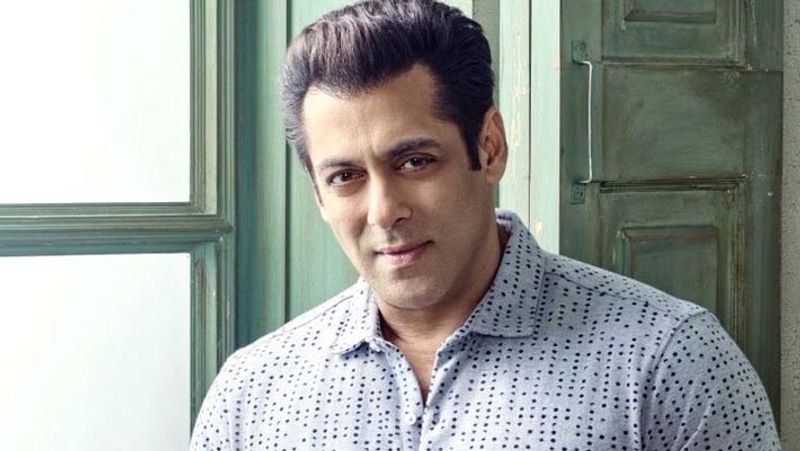 Once when Salman Khan entered Koffee With Karan, the actor made some shocking revelations that took the internet by storm.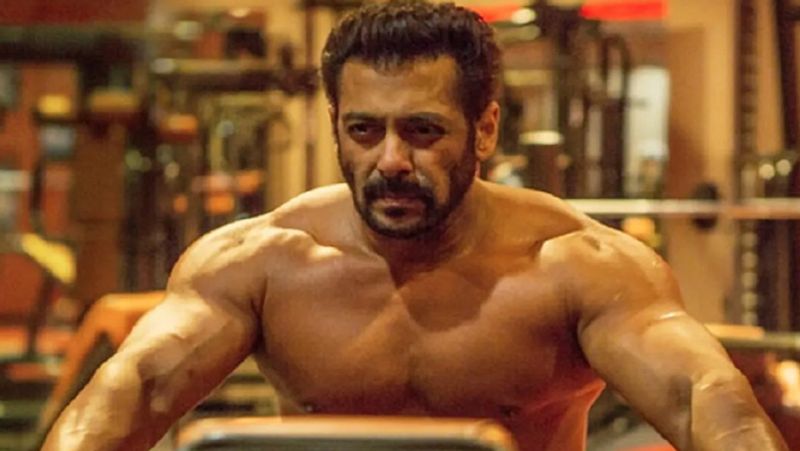 Salman Khan was asked about his relationship status, and he confessed that he was saving himself, mockingly counter questioning; Karan Johar asked him, that are you a virgin? Also Read: When Malaika Arora wanted to grow old with Arbaaz Khan; actress spoke about her 'love life'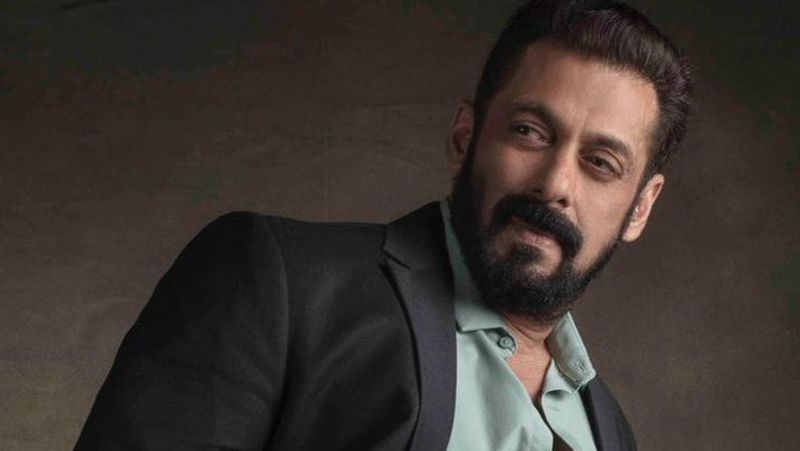 Replying to which Salman Khan said that yes, he is a virgin. Karan made fun of his statement, and he could not control his laughter. After that, Karan bombarded him with more personal questions, and he gave a fierce reply to each of them. Karan asked Salman Khan what is the advantage of sleeping alone as he is single; answering, Salman slept on the couch of KWK and said that one could sleep anywhere and fall asleep nicely.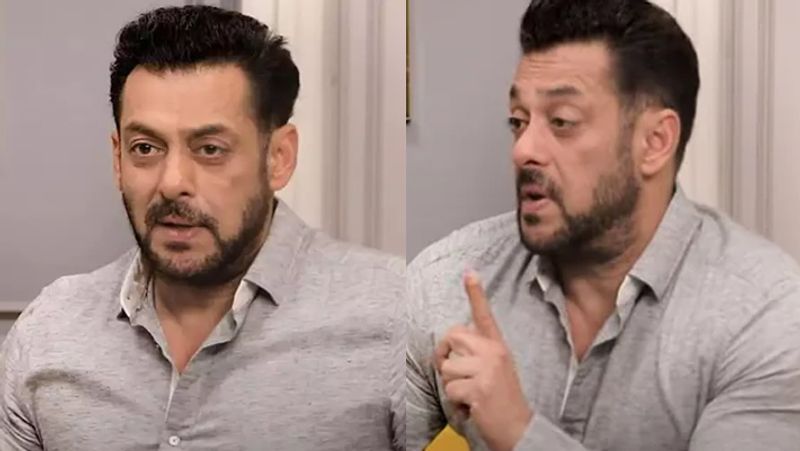 Karan Johar later asked Salman Khan if he were to have a gay encounter at gunpoint with somebody who will it be, answering the question, Salman said that there is no such gun that would make him have a gay encounter, but Salman took Karan Johar's name. Cut to present, Salman Khan is shooting in Russia for Tiger 3, and he will be sharing the screen with Katrina Kaif for the same. Also Read: Bigg Boss 15: Shamita Shetty to Pratik Sehajpal to Karan Kundra; list of confirmed contestants
from
asianetnews