Sonam Kapoor once gave her remark on Ranbir Kapoor cheating on Deepika Padukone; read more details.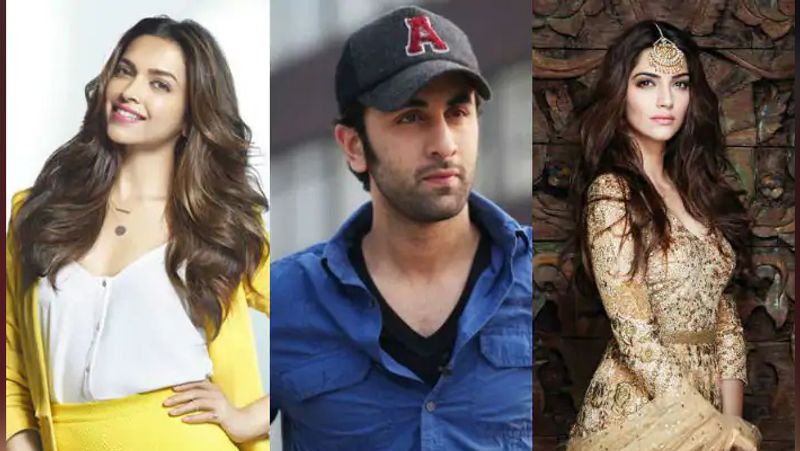 We all know that the relationship between Ranbir Kapoor and Deepika Padukone ended on a bitter note after the actress went on record to say that Ranbir allegedly cheated on her with Katrina Kaif.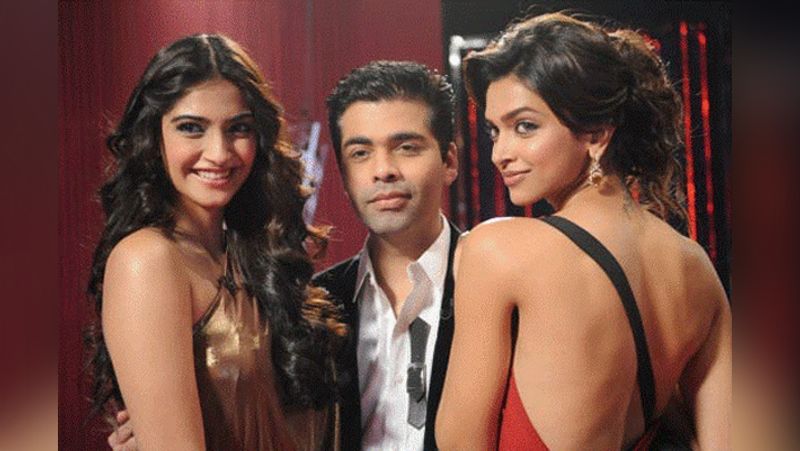 However, the duo now shares a cordial relationship and have positively moved on in their lives; we stumbled upon an old interview about Sonam Kapoor and Deepika Padukone where they mocked Ranbir Kapoor.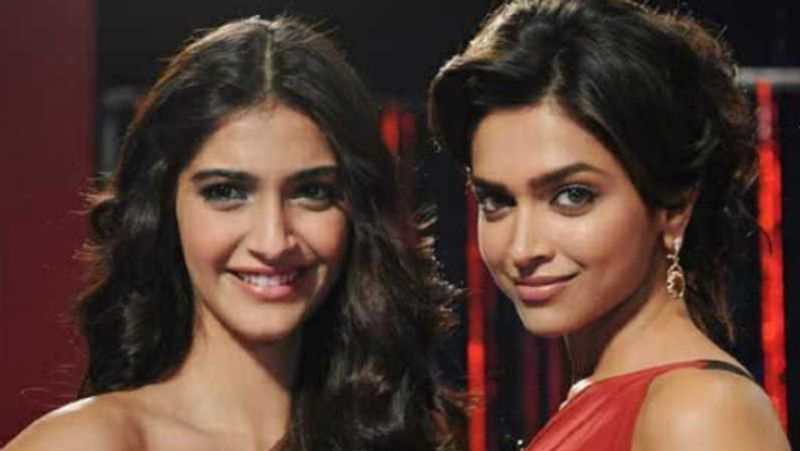 The leading ladies once appeared on Koffee With Karan together, and it was an entertaining show to watch. The actresses spoke about their personal life and addressed the elephant in the room, 'Ranbir Kapoor'. When Karan asked Deepika about Ranbir Kapoor cheating on him, she said she could move past it positively and even work together in the future. The duo did work in Yeh Jawani Hain Deewani and Tamasha, and both the films were super hit. Also Read: Deepika Padukone's look-alike Malayalam actress Amala Paul flaunts her perfect body in bikini (Pictures)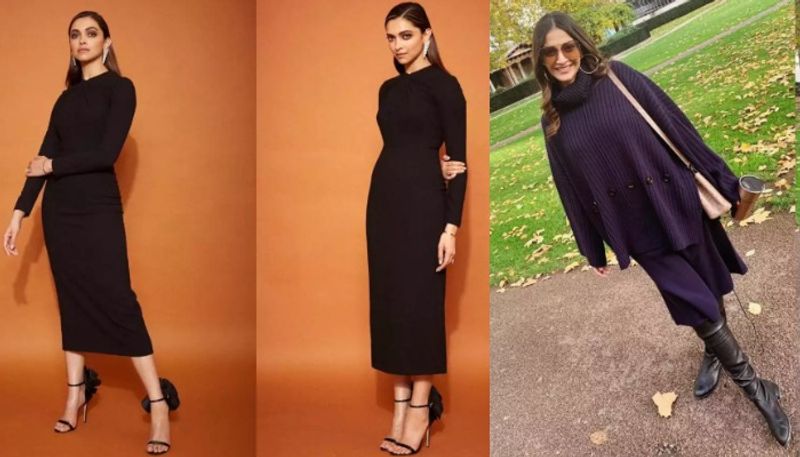 When Karan asked Sonam what her thoughts were about Ranbir Kapoor cheating on Deepika Padukone, she said that Ranbir is a great friend and a nice guy with great family values, but as a boyfriend, Deepika did a great job hanging onto him for this long.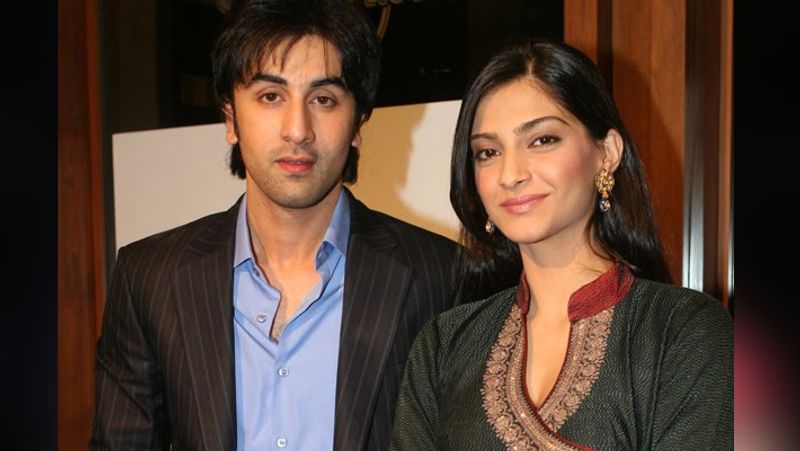 Deepika laughed at Sonam Kapoor' answer and thanked her for being so sarcastic. Well, cut to the present, Deepika is now married to Ranveer Singh and Ranbir Kapoor is dating Alia Bhatt. The duo even has plans to get married. Ranbir and Alia will star in Brahmastra together, while Deepika will share the screen with her husband Ranveer Singh in 83. Also Read: After kissing publically in IPL match, Siddharth Mallya once called Deepika Padukone 'CRAZY'
from
asianetnews