The ICC World T20 2021 will be held from October 17 in the United Arab Emirates. Meanwhile, it would be the first time that the tournament would have DRS.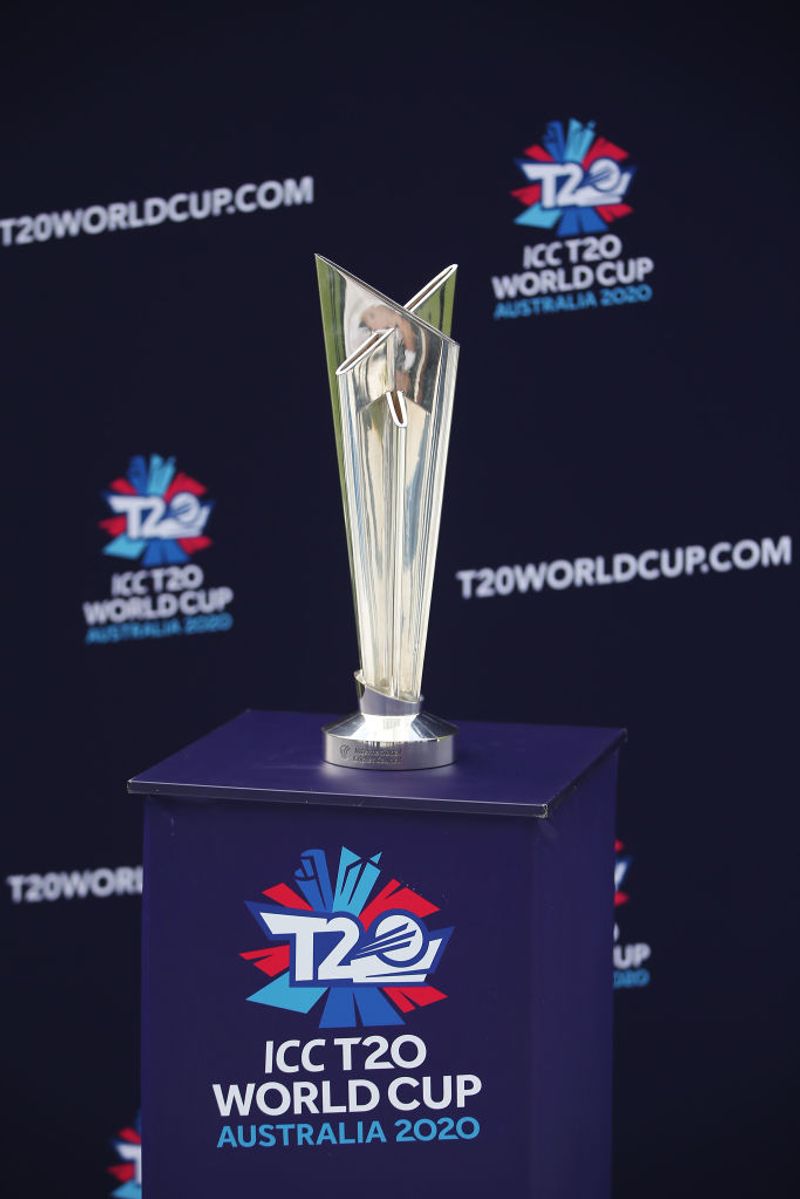 The cricket world is already gripped in Twenty20 (T20) fever, with the Indian Premier League (IPL) 2021 being played in the United Arab Emirates. Meanwhile, just a couple of days after the tournament, the fever is sure to continue as the 2021 ICC World T20 gets underway in UAE and Oman.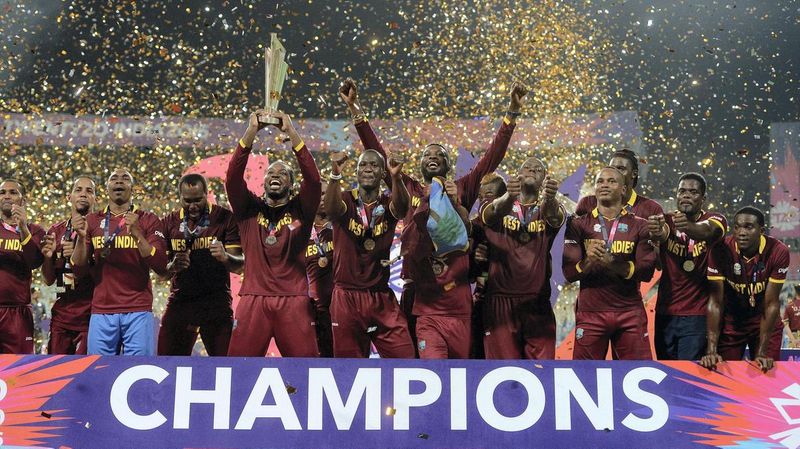 Meanwhile, the global tournament would witness a new feature being added to it for the first time. Although the cricketing world is quite used to it by now, the Umpire Decision Review System (DRS) would be making its debut in the WT20.
Until 2016, the International Cricket Council (ICC) had no system in place for DRS in the shortest format and was mandated only in 2017-18. Traditionally, only one unsuccessful review is in place. However, keeping in mind the COVID situation, which could see many inexperienced umpires officiating, the ICC has decided to increase the cap to two, reports ESPNCricinfo.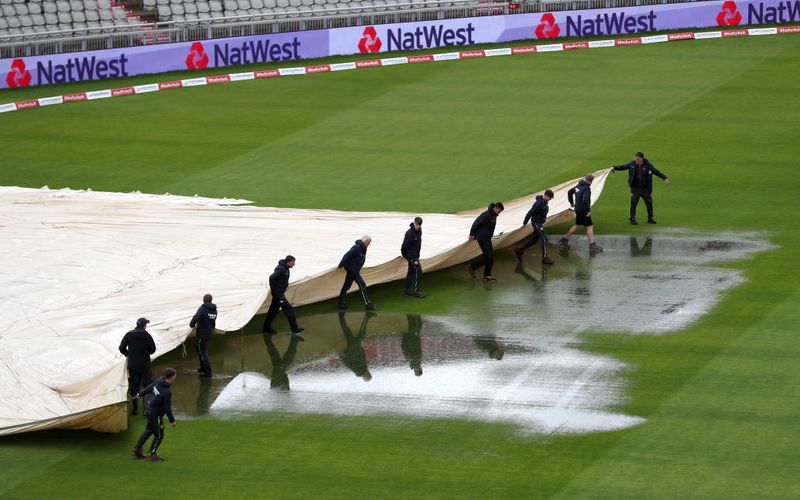 Also, the report adds that the minimum number of overs in case of rain-interrupted matches would be increased. While it stays five overs for the group stage encounters, the minimum limit would be ten for the knockouts, which means that the teams would need to bat at least ten overs to decide the match result.
from
asianetnews