Navratri Ashtami, the eighth and most significant day of Navratri is here; here's all you need to know about this day.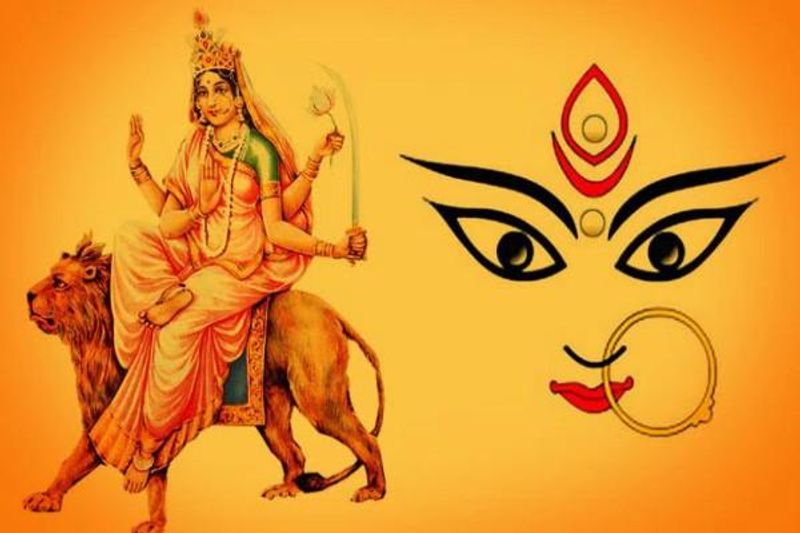 The eighth day of Navratri is denoted with utmost importance in the nine day Durga Puja. It is celebrated with much zeal and enthusiasm every year across India. The eighth day is called Ashtami, and for the nine days, nine forms of goddess Durga are celebrated.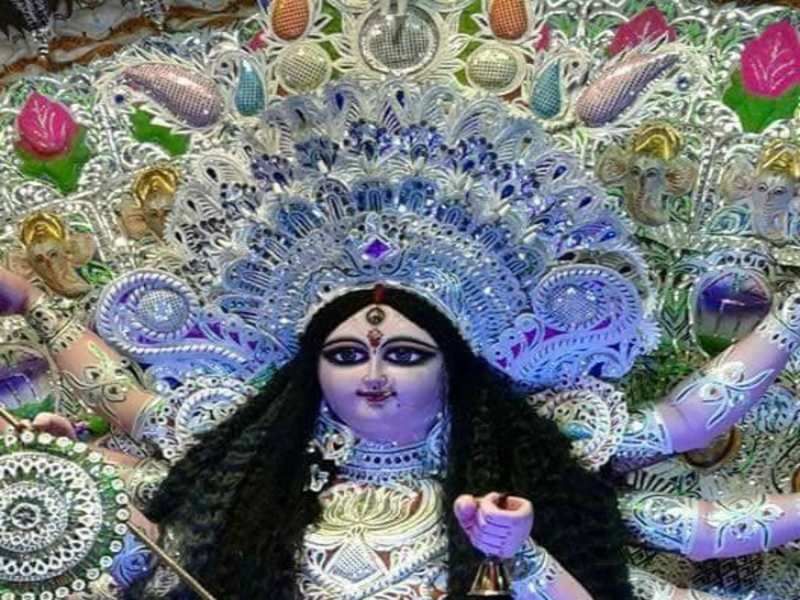 The date
Ashtami is also called Durga Ashtami. It will be celebrated on October 13. It is also referred to as Mahaashtami and is one of the significant days.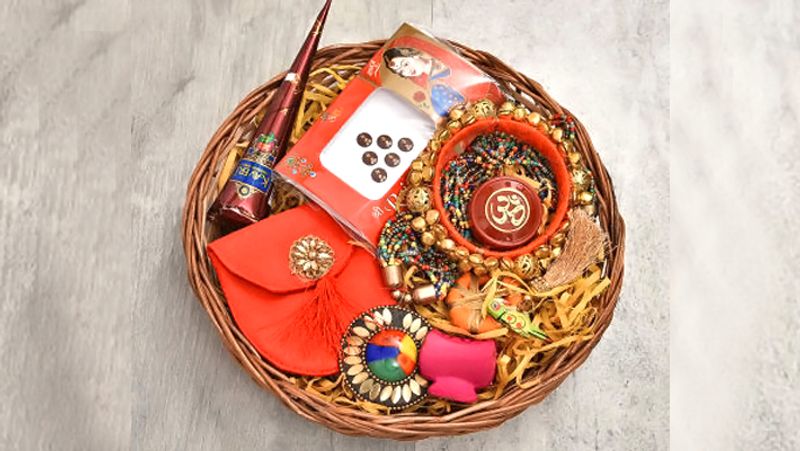 Significance
According to the Hindu customs, Ashtami celebrations are started with mahasnan to get rid of the impurities. Then the ritual is followed by installing nine pots to invoke nine Shaktis of goddess Durga and then then they are worshipped. Also Read: Navratri 2021: 5 easy fast recipes to make you drool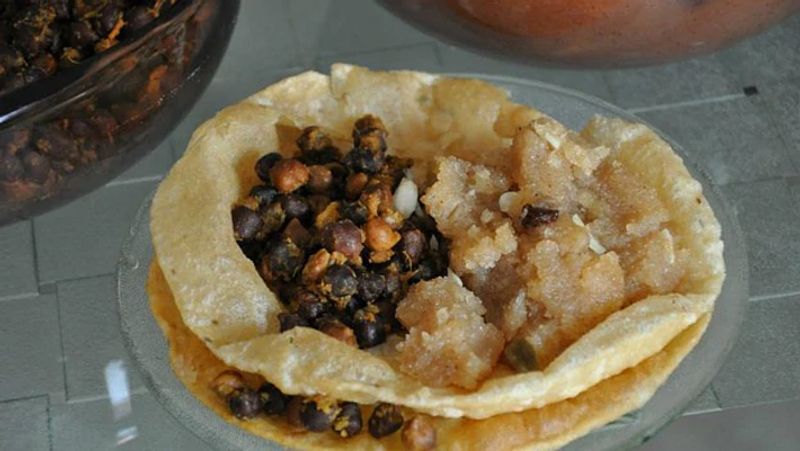 Devotees offer yellow flowers, halwa, puri, and black chickpeas. During aarti, 108 earthen lamps are lit to please the goddess and seek blessings.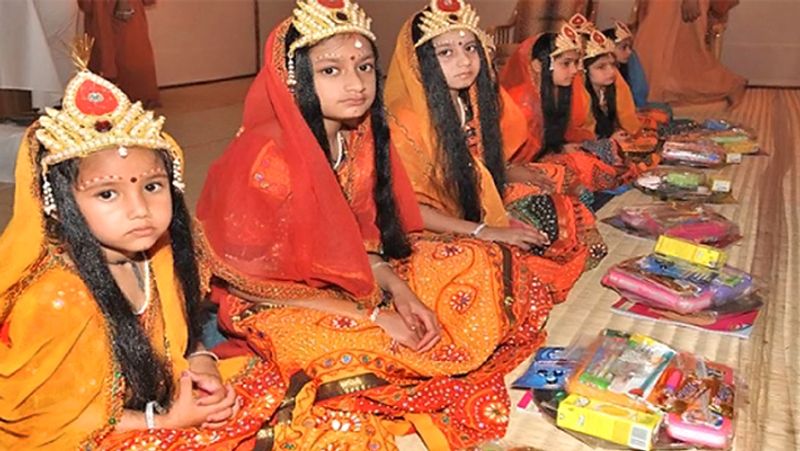 Young unmarried girls are worshipped on this day and invited for eating food, called the Kumari Pooja or Kanya Bhoj. During that, the girl's feet are washed with water. They are given red dupatta, bangles and other pious tokens of gratitude. This year the tithi will begin at 9.57 pm on October 12 and will end at 8.07 pm on October 13, according to Drink Panchang. Also Read: Navratri 2021: Know the importance of nine days, nine colours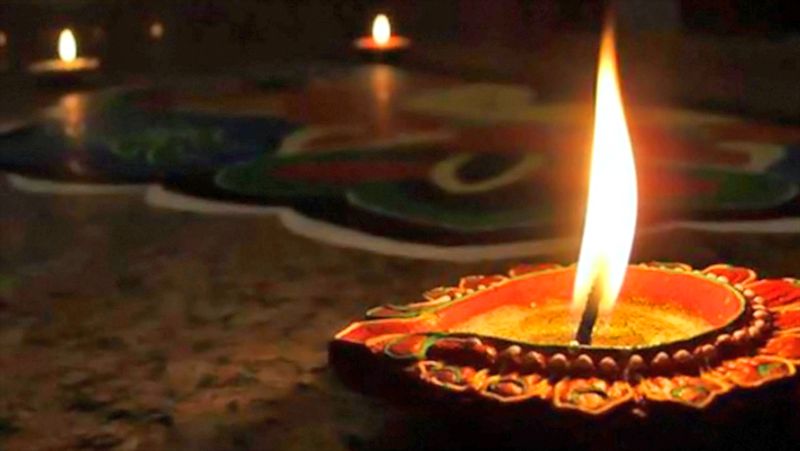 According to Hindu scriptures, Goddess Mahagauri is worshipped on this day, and she is depicted with four arms sitting on a cow. It is believed that devotees who worship the goddess on this day get relief from suffering, and she brings wisdom, calmness and purity in life.
from
asianetnews